Offering Superior House Cleaning Services in Northern Virginia
GoClean Services LLC is a professional cleaning company that serves the Northern Virginia area. Every GoClean Services staff member is fully insured and trained on the latest cleaning procedures. We proudly offer house cleaning services in the following counties in Virginia: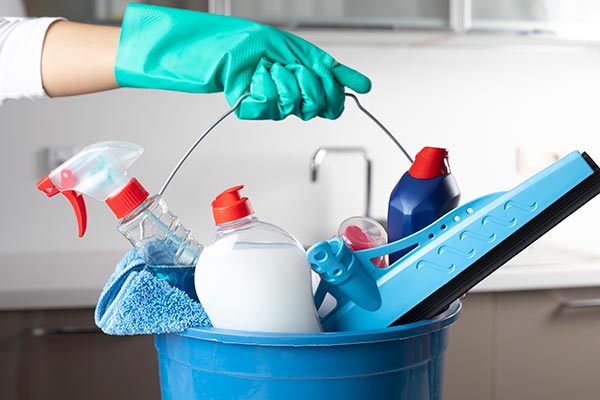 Arlington County
Fairfax County
Loudoun County
Prince William County
Stafford County
We also serve the following Virginia towns and cities:
Alexandria
Fairfax
Falls Church
Manassas
Manassas Park
Dumfries
And more!
Committed to Customer Service & Satisfaction
At GoClean Services, making our customers happy is our #1 priority. Every company policy that we've implemented has you, the customer, at top of mind.
Our warranty is second to none, and it ensures that you'll be satisfied with the quality of our work every time. If there's an area that we missed – no matter how small – we promise to come back and make it right if you let us know within 24 hours of your scheduled appointment.
Warranties foster trust, and we want to have a relationship with our customers that is built on integrity and honesty. We believe that you should be able to rely on us for your cleaning needs, and we want you to know for certain that we'll get the job done right, every time.
Let GoClean Services Do the Work for You
Hiring a professional team like GoClean Services will give you complete peace of mind that your home is clean and properly sanitized. Walking into your door to find a spotless environment will leave you feeling stress-free — especially when you didn't have to lift a finger. GoClean Services is happy to be your go-to resource for making your home spotless.
Request a Free In-Home Estimate Today
GoClean Services proudly serves the Northern Virginia area. Call us at (703) 653-0997 or contact us online to get a free estimate for house cleaning services.