A Smooth & Clean Transition to Your New Home
Let's face it: moving is never easy. You've organized and packed up your belongings and heaved the heavy furniture out of the house. Once you've done all of the heavy lifting, doing a full clean of your home is probably the last thing you want to do, but it's a necessary task.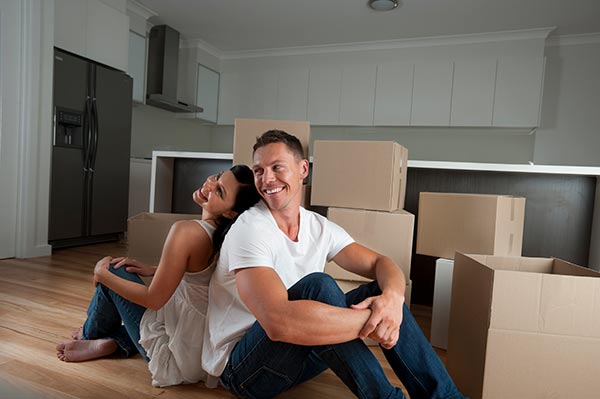 Let the professionals at GoClean Services LLC handle the cleaning, so that you can make a smooth transition to the next chapter of your life. Whether you're moving in or out, our professional house cleaning services will ensure that your moving process is as seamless as possible, and you can focus your attention on other areas of your move.
A professional clean from top to bottom is just what you need to alleviate the stress of moving into or out of your home!
What a Move In/Out Cleaning Includes
Proper cleaning of your home is necessary to make sure that moving progresses the way it should — especially if you're moving out and have a security deposit on the line. During a move in/out cleaning, you can expect our cleaning experts to tackle the following house cleaning services:
Clean sinks & countertops
Scrub showers, bathtub & toilet
Wipe baseboards
Vacuum & sweep floors
Dust
And more!
We'll work around your specific requirements and needs to ensure that you're completely satisfied with our work. We can pay attention to certain areas that need extra cleaning too.
Request a Free In-Home Estimate Today
Curious about how much a move-in or move-out cleaning will cost? It all depends on the condition and size of your house or apartment. You can call GoClean Services at (703) 653-0997 or contact us online to discuss. Additionally, we offer a free in-home estimate to give you more accurate pricing when it comes to house cleaning for your move.