Affordable, First-Rate Cleaning Services in Northern Virginia
At GoClean Services LLC, our goal is to make your home clean for an affordable price. That's why we offer specials on a regular basis, so that a spotless, beautiful home is attainable for your family.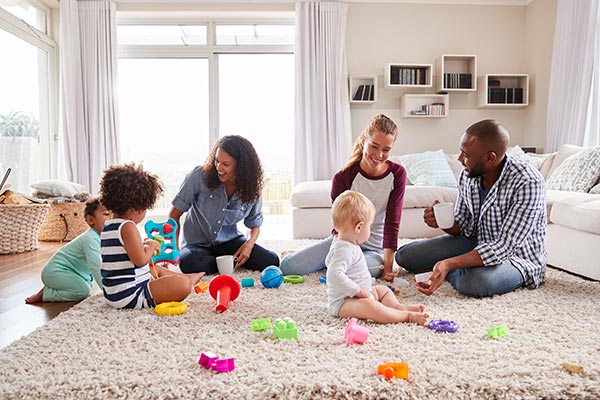 We want our cleaning services to be accessible to families and businesses throughout the Northern Virginia area. We offer cleaning services for homes as well as commercial office buildings, churches and other locations.
Our Specials
We are constantly offering new specials to our customers as a way to say thank you for choosing GoClean Services! Your business is important to us, and we believe that you should get as much value as possible. Current offers include:
Schedule a cleaning service now to get 15% off your next appointment!
Please check back, as we feature new specials on a consistent basis.
Contact Us Today to Find Out About Our Specials
If you're in Northern Virginia, call GoClean Services LLC at (703) 653-0997 or contact us online to request a free estimate for residential or commercial cleaning services and learn more about our latest special deals!