What Sets GoClean Services Apart
GoClean Services LLC specializes in residential and office cleaning services and proudly serves the Northern Virginia area. We're confident that you'll be delighted with our work.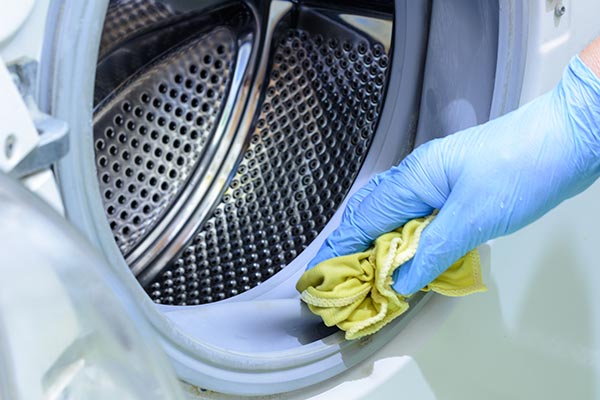 When choosing a cleaning service, it's important to go with a team that you can trust. Here's what sets us apart from our competitors:
Honesty. Your home is important to you, and at GoClean Services, we truly understand that. Our cleaning professionals will go above and beyond to ensure that our relationship with you is built on trust and understanding so that you know your home is in good hands when we clean it.
Transparency. We strive to be transparent in our pricing, which is why we proudly offer a free in-home estimate for our cleaning services. We don't want you to be surprised when you get the bill, and we're prepared to be as upfront as possible.
Professionalism. Professionalism is a key component of our business. Our team members are prompt, reliable communicators with an affinity for excellent customer service.
Affordability. At GoClean Services, we do everything in our power to make our services affordable for you and your family. We understand that homes require a lot of other maintenance, and we don't want our cleaning services to break the bank.
Built on values. Our company is founded on a strong set of principles that we abide by. Since maintaining your trust is so important to us, we've established a warranty program that holds us to our commitment to excellent customer service.
If you aren't satisfied with our cleaning services – whether residential, commercial or office cleaning – just contact us within 24 hours and we'll come back to make it right. Our promise to you is that you'll be pleased with every job we complete.
Contact Us Today for a Free In-Home Estimate
Now that you've learned more about how we do business, let us show you what we've got! If you own a home, office or other building that needs regular cleaning services in the Northern Virginia area, GoClean Services LLC is here for you. Call us at (703) 653-0997 or contact us online to request a free estimate for residential or office cleaning services.