Special Event Cleaning Services for Every Occasion
When a big life event is happening, the last thing you want to worry about is whether your house is clean! At GoClean Services LLC, our professional cleaning team is ready to tackle every aspect of your home, so you can focus on providing the best experience for yourself and your guests.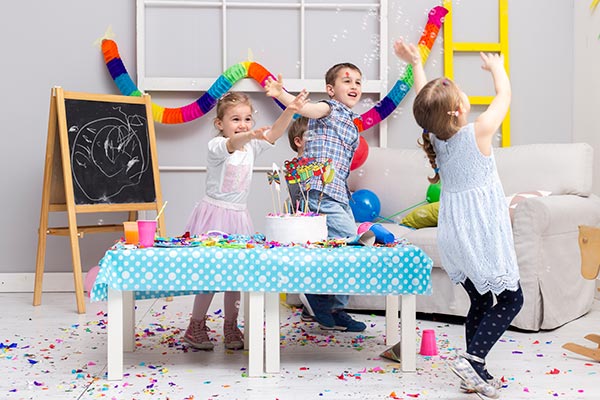 Anyone who's hosted a party knows that it is hard work. Your responsibilities include coordinating with vendors, mingling with guests, cooking and figuring out all of the logistics. With so much to do, cleaning your home is a major chore that you shouldn't have to deal with.
GoClean Services offers cleaning services for the following life events:
Weddings
Holidays
Graduations
Showers
Wakes & funerals
And more!
Whether you're prepping for or recovering from hosting a party, you have a lot to worry about. Cross cleaning off your to-do list by hiring GoClean Services. We can offer our cleaning services before or after an event, so that you can make the magic happen.
Cleaning Services When You Need Them Most
GoClean Services can ensure that you don't have to worry about cleaning when much bigger things are at play. Whether you're dealing with a difficult life event or taking care of a new member in your household, we've got you covered. Here are some life events we've helped our clients through by providing comprehensive cleaning services:
Bringing home a new baby
Moving into or out of a house
A death in the family
Request a Free Estimate for Your Special Event
Are you throwing a big party at your home? Do you have a big life change that is preventing you from keeping your home as clean as you want it to be? GoClean Services LLC is here to help. Call us at (703) 653-0997 or contact us online to get a free estimate for event cleaning services.